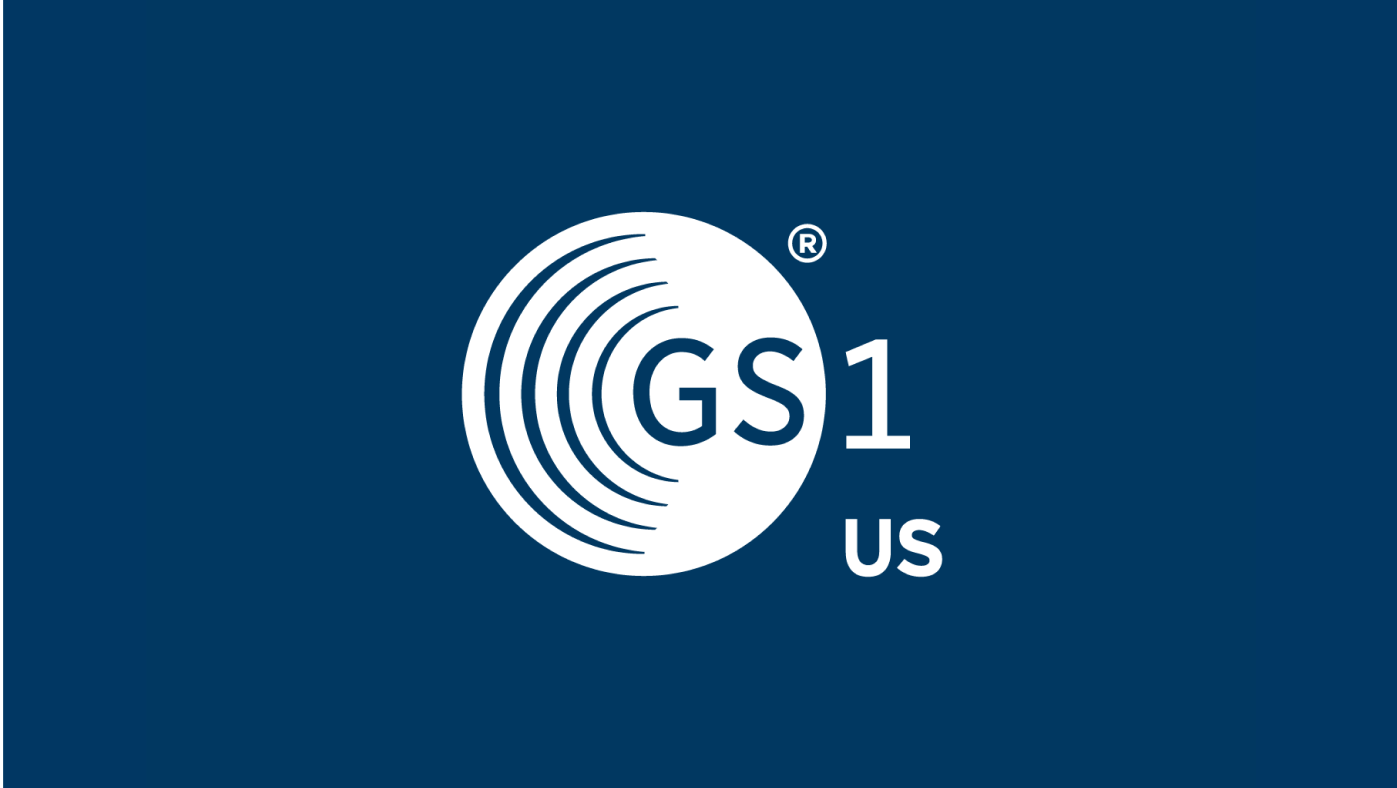 Article reposted with permission from GS1 US.
GS1 US has published two new guidelines to assist U.S. healthcare and foodservice industries in using radio frequency identification (RFID) to improve supply chain visibility, efficiency and consumer safety.
The "Implementation Guideline for RFID in Healthcare Manufacturing: Using GS1 Standards to Enable Visibility and Efficiency" document defines the application of GS1 Standards to support adoption of RFID by healthcare supply chain stakeholders. It informs pharmaceutical and medical device manufacturers about how to encode RAIN RFID tags using GS1's Electronic Product Code (EPC) schemes outlined in the EPC Tag Data Standard (TDS) for automatic data capture to be utilized across the healthcare supply chain.
The "GS1 US RFID Foodservice Implementation Guideline" provides case/carton requirements for foodservice suppliers to minimize disparate supplier tagging requirements. For food products and consumer-facing food packaging, the guideline specifies tag encoding, tag marking and tag placement.
"Automation enabled by RFID not only offers inventory visibility, but also supports critical supply chain processes including withdrawals, product safety holds, return logistics and more," said Angela Fernandez, vice president of community engagement, GS1 US. "In these times of short supply of goods, knowing what is on hand and safe to use is a significant positive outcome for businesses, consumers and patients alike."
The new guidelines were developed by GS1 US healthcare and foodservice workgroups to identify how suppliers should encode GS1 Standards in RAIN RFID tags and to provide a roadmap for adoption. The new documents are designed to guide companies with implementing open, interoperable GS1 Standards to enable more-efficient tracking, management and traceability of products throughout the supply chain. Distributors can learn how to integrate RFID technology within their systems to ensure compliance with new standards, and end users can benefit from understanding the available data and the access this enhanced method of data capture provides.
For more information about the GS1 US, visit www.gs1us.org.
About GS1 US
GS1 US®, a member of GS1 global, is a not-for-profit information standards organization that facilitates industry collaboration to help improve supply chain visibility and efficiency through the use of GS1 Standards, the most widely used supply chain standards system in the world. Over 300,000 businesses in 25 industries rely on GS1 US for trading partner collaboration that optimizes their supply chains, drives cost performance and revenue growth, while also enabling regulatory compliance. They achieve these benefits through solutions based on GS1 global unique numbering and identification systems, barcodes, Electronic Product Code (EPC®)-based RFID, data synchronization and electronic information exchange. GS1 US also manages the United Nations Standard Products and Services Code® (UNSPSC®).