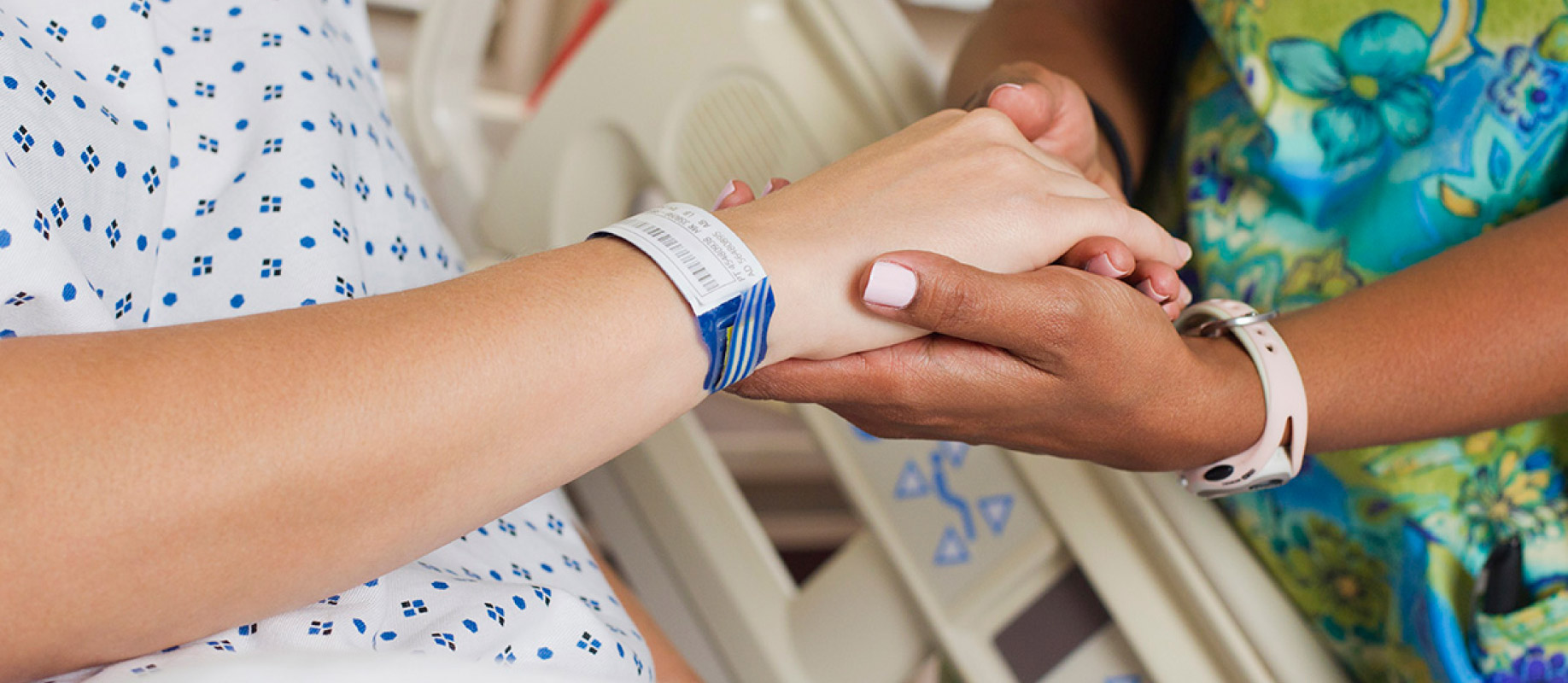 This article was originally published by Healthcare IT News.
Each year, millions of patients are affected by medication errors, resulting in tens of billions of dollars in unnecessary healthcare costs.1 To better manage common dispensing errors, many healthcare organizations now rely on radio frequency identification (RFID) technologies to help them monitor and track medications across the hospital. Yet Brianne Bakken, PharmD, MHA, Pharmacy Manager at Children's Hospital of Wisconsin, said while many of those more traditional RFID automation technologies have helped pharmacists solve some problems, they've created others.
"When we first requested an automated RFID program, we said it should save the pharmacy department time as well as reduce errors, while also allowing us to track so we can know where all our kits and trays are and which may have expired meds," Bakken explained. "Once we implemented the technology, it did achieve all of those needs. But there were also some unintended consequences. It introduced some new coding errors with our manual restocking process."
Bakken said that technicians, at times, might mistype a lot number or expiration date as they manually added data about each medication into the system. In addition, she said, they also had some issues with the tags themselves.
"Manual tags require us to stick the tag on to the medication as we do our restocking," she said. "But we found that the tags would sometimes fall off, they'd stick to the wrong thing or, in some circumstances, nurses would remove the tags and throw them away. That made it harder to keep track of those medications."
These traditional manual tagging processes are both inefficient and error-prone. But manufacturer-enabled RFID can help pharmacy departments overcome those issues. When medication products arrive pre-tagged, with essential drug information already inputted into the system, pharmacists, providers and patients all benefit.
"Manufacturer-enabled RFID solves all of those concerns about manual entry errors," Bakken said. "With all that information already encoded into the system, we don't have to worry about the technician missing something, to start. But, most important, the tag is better. No one can remove it intentionally or unintentionally, so we can better keep track of things. And the tags can be read more easily, too. We have some tackle boxes in the hospital that have multiple layers and medications in them. With the new readers, we don't have to worry about missing anything."
Furthermore, such improvements don't come at the cost of more pharmacist or technician time. Bakken said the resulting time savings allows the pharmacy team to put their focus where it belongs: on helping to provide the highest quality patient care.
"Having these capabilities in place are important," she said. "These different kits and trays are out in the hospital because they're to be used in the most critical points of patient care. When it is time-sensitive and you need the medication quickly, you want things to be perfect. There's no room for error. Manufacturer-enabled RFID helps us be sure, as we restock these vital medications, that we know everything that is out there available for use – and it's accurate and not expired. By automating these manual processes, we can make sure that we are reducing the risk of errors all while freeing up our pharmacy team to do more complex work. There's a lot of benefit for everyone."
To learn more about manufacturer-enabled RFID tagging, visit https://live-plus-rfid.pantheonsite.io/.