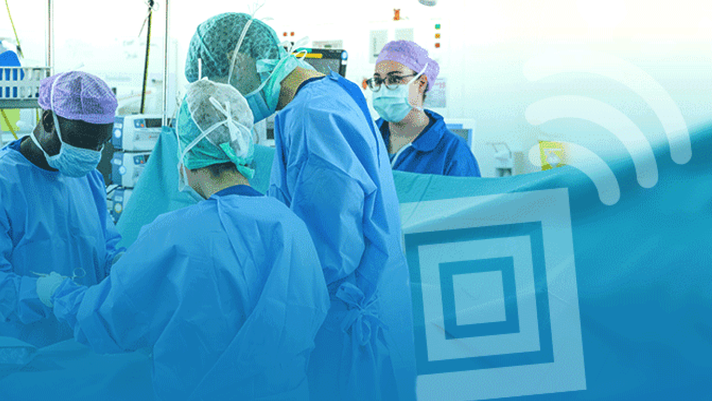 Healthcare leaders discussed the benefits and use cases of Electronic Product Code (EPC)-enabled Radio Frequency Identification (RFID), including how it supports trading partner collaboration and systems interoperability.
As the focus on increasing patient safety and operational efficiencies continue, GS1 US and leaders from across healthcare met to explore the benefits of EPC-enabled RFID technology.
With over 150 attendees from 25 countries actively engaging with our speakers through polling and chats, many healthcare leaders indicated an interest in RFID tagging. Check out some highlights of the event below.
What We Found
Benefits
Industry leaders see inventory management, patient safety, and counterfeit diversion as the top benefits.
Readiness
91% of attendees are either in-process or actively evaluating a path forward with RFID.
Challenges
Challenges facing the industry include the maturity of global standards and the lack of source tagging.
Needs
Guidance on tagging and quality of control standards is needed to help the industry move forward.